Partner Adam Rooney comments in Litigation Futures in relation to the news that the Competition Appeal Tribunal has blocked the £14bn class action lawsuit against Mastercard.
Adam's comments were published in Litigation Futures, 24 July 2017. Read the full article here.
"The Competition Appeal Tribunal (CAT) last week threw out what would have been the largest opt-out collective action since the procedure was introduced – but at the same time gave a boost to third-party funders by dismissing objections to the funding agreement…
…Adam Rooney, a partner at City financial disputes firm Signature Litigation, said the CAT's decision was "unsurprising when considering that [the claim] raised key differences on pass-through, possibly one of the trickiest defences for claimants to grapple with and one not yet substantially tested in the English courts.
"The judgment is also interesting as it highlights the focus the court will put on the terms and basis on which any representative will be allowed to act in a collective proceeding.
"It is a salutary reminder that those acting for claimants in these cases need to structure groups very carefully; if the court is unhappy, for example, with funding arrangements, it can and will ask for these to be changed.""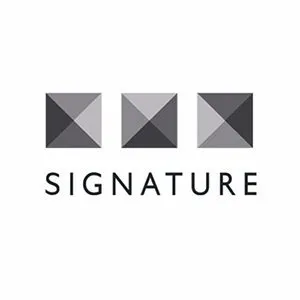 SignatureLitigation
@SignatureLitLLP
All news