Partner Elliott Phillips comments in Reports Legal's 2021 Offshore Report examining Gibraltar and how it has become a thriving hub for cryptocurrencies, investors and entrepreneurs.
Elliott's comments were published in the Reports Legal 2021 Offshore Report. The Report can be accessed on the Reports Legal website here.
"In 2018, Gibraltar was the first European jurisdiction and one of the first in the world to pass DLT regulations.
The Gibraltar Financial Services Commission (GFSC) then introduced one of the world's first bespoke licensing regimes for fintech firms using DLT. When the Gibraltar Blockchain Exchange (GBX) was granted a full licence by the GFSC, the Gibraltar Stock Exchange (GSX) became the world's first stock exchange to own a regulated blockchain exchange.
Elliott Phillips, partner at Signature Litigation in Gibraltar, commented: "Gibraltar has led the way in DLT and blockchain technology."
"If it's now going to be a major centre for this type of activity, we're going to see DLT-related disputes being litigated on the Rock.""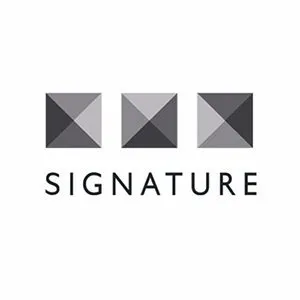 SignatureLitigation
@SignatureLitLLP
All news