We are pleased to announce that Partner Elliott Phillips has been listed in Legal Week's Private Client Global Elite 2019.
Private Client Global Elite is the list of the world's elite lawyers advising UHNW clients. The Directory is a handbook of the world's leading private client lawyers and trust and estate litigators, comprising of those individuals who are most revered by the Global Elite community.
Launched in 2017, the Private Client Global Elite serves as a highly respected global directory of the world's top private client and trust​ and estates litigation talent, as well as rising stars within the industry.
Commenting on highlights in his practice over the past year, Elliott said: "Assisting parties in very high value multifaceted set of complex trust proceedings before the Supreme Court and Court of Appeal involving important and ground breaking points of Gibraltar law. 2018/2019 published cases included our team securing a victory in GibFibreSpeed v Gibraltar Regulatory Authority before the Court of Appeal in a first of its kind challenge under the Communications Act 2009. Case currently at permission stage before the Privy Council."
A link to Elliott's profile on the Private Client Global Elite website can be found here, and further information on the Directory can be found here.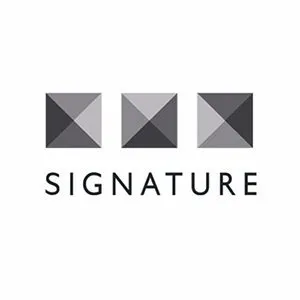 SignatureLitigation
@SignatureLitLLP
All news