We are pleased to announce that Partner Elliott Phillips has been recognised again this year in the Private Client Global Elite Directory.
Elliott is the only private client lawyer based in Gibraltar to have been selected and ranked in this Directory.
Private Client Global Elite is the list of the world's elite lawyers advising UHNW clients. All individuals listed within the Directory have been recommended by their peers in the industry.
The Private Client Global Elite Directory was created with the awareness that referrals and recommendations are absolutely key to the private client sector. To know that someone is an excellent technical practitioner is not enough, it is integral for the maintenance of client relationships that the advisors you refer to your clients are good personality fits and masters of communication. As such, rather than a listing of private client lawyers as chosen by a third party, these are the top 250 excellent individuals as chosen by their own peers within the private wealth industry.
Elliott is an internationally recognised barrister and specialises in offshore contentious trusts, estates and private wealth disputes. Primarily based in Gibraltar, Elliott is regularly instructed by leading international firms in which Gibraltar proceedings are issued or where there is a strong Gibraltar connection to the litigation. Elliott has considerable experience in the area of contentious trusts and appears regularly before the Chancery Jurisdiction of the Supreme Court of Gibraltar, the Court of Appeal and the Privy Council on matters relating to the administration of trusts. Elliott's cases involve removal of trustees, protectors and executors, challenging trustees' decisions, breach of trust, advising trustees and beneficiaries on freezing orders, in both domestic and in support of foreign proceedings, as well as advising on trusts in the divorce context.
Find out more about the Global Elite Directory, here. Elliott was also interviewed as part of his recognition in the Private Client Global Elite Directory, here.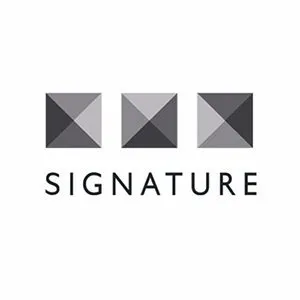 SignatureLitigation
@SignatureLitLLP
All news