Partner Flore Poloni and Associate Thibaud Roujou de Boubée comment in relation to the potential setting aside of arbitral awards in the context of corruption allegations in French-language publication Revue Internationale de la Compliance et de l'Éthique des Affaires.
Flore and Thibaud's comments can be found in the August 2021 edition.
They discuss two recent cases that provide further examples of the methodology used by the Paris Court of Appeals in such cases and notably what red flags it deems most significant.
Flore has significant experience representing international companies in arbitration proceedings.
Thibaud specialises in international commercial arbitration.
Revue Internationale de la Compliance et de l'Éthique des Affaires, août 2021, commentaire 165.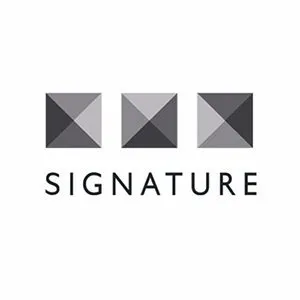 SignatureLitigation
@SignatureLitLLP
Signature Litigation has been featured in Juristes Associés' La Radiographie des cabinets d'avocats d'affaires en France 2021. This issue analyses the French legal market's resilience during the Covid-19 pandemic. Read more here: bit.ly/3CI9FSv pic.twitter.com/uJjLFDXxy9
All news