Partner Flore Poloni and Associate Thibaud Roujou de Boubée examine breach of international public policy, discussing violations of foreign overriding mandatory rules and to what extent compliance with an embargo forms part of French international public policy in the ICC Dispute Resolution Bulletin.
They outline the recent development on 13 April 2021 from the Paris Court of Appeal re case law on breach of public policy before analysing the case of the Republic of Guinea's arbitration proceedings in relation to presidential residences and intelligence services before discussing the implications of the recent development.
The ICC Dispute Resolution Bulletin includes sections on Doctrine, Case Decisions such as Awards and Procedural Orders, Global Developments, ICC Activities, Book Reviews and ICC Dispute Resolution Practice and Procedure. The eBulletin is published three times a year and the editorial board for the Bulletin is comprised of 20 arbitration and dispute resolution specialists from all parts of the world.
The 2021 edition can be purchased here.
Flore Poloni is Partner at the Paris office of Signature Litigation. She specialises in international commercial arbitration and has significant experience representing international companies in mediation and arbitration proceedings.
Thibaud Roujou de Boubée is an Associate at the Paris office of Signature Litigation. He specialises in international commercial and investment arbitration. His work includes representing top-tier companies in litigation and arbitration proceedings relating to projects involving software development, telecommunications, logistics, petrochemicals, construction and new technologies.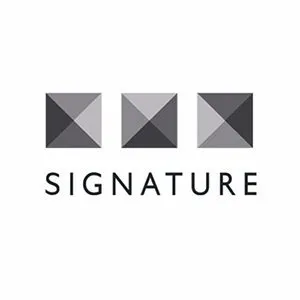 SignatureLitigation
@SignatureLitLLP
All news