Partner Hermès Marangos comments in Law360 in relation to the recent Municipio de Mariana v BHP Group judgment, as part of an article examining the top UK financial services litigation decisions of 2020.
Hermès' comments were published in Law360, 23 December 2020, and can be read here. Hermès has also examined the implications of this ruling further in an article for Legal Week, here.
"The High Court blocked in November a lawsuit brought on behalf of more than 200,000 Brazilians seeking damages from mining giant BHP over a deadly dam failure in 2015…
…Hermès Marangos, a partner at Signature Litigation, said the judgment raised questions about class actions in the future and about the positioning of the courts of England and Wales after Brexit.
"It's interesting how many claimants and countries want to bring their cases here," Marangos said. "I think the approach will be to say that we are equipped to hear the case, even if it is in order to access proceedings elsewhere, and even in some cases it might mean an anti-suit injunction to ensure that things that agree to go to arbitration go to arbitration.""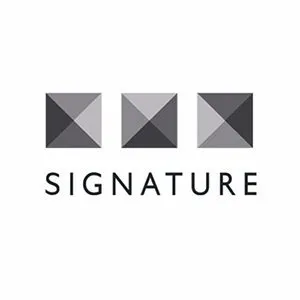 SignatureLitigation
@SignatureLitLLP
All news