Partner Hermès Marangos comments in CDR on the SFO's decision to discontinue its high profile investigations into Rolls-Royce and GlaxoSmithKline.
Hermès' comments were published in CDR on 25 March 2019, which can be found here.
The director of the Serious Fraud Office, Lisa Osofsky, announced in February that the agency was discontinuing two investigations into high-profile British companies – Rolls-Royce and GlaxoSmithKline.
Hermès Marangos, a partner at Signature Litigation, suggested in written remarks that, given the investigations themselves had revealed extensive corruption, leading to billions being paid as settlements to regulators, irrespective of individual prosecutions, this, "in itself highlights the seriousness of the situation and it follows that investors who suffered huge losses as a result, will still be looking to recuperate them".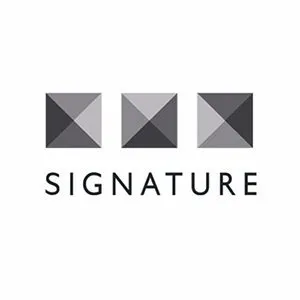 SignatureLitigation
@SignatureLitLLP
All news