Partner Hermès Marangos will be speaking at the English Law Week in Mexico and Colombia 2019 conferences, in relation to insurance and reinsurance litigation.
The conference, which will be held in Mexico until 4 September and then in Colombia until 6 September, brings together leading business and legal professionals to discuss the benefits of using English law for Mexican and Colombian businesses.
The event will focus on how Mexican, Colombian and English lawyers can work together across a range of practice areas.
Hermès will discuss insurance and reinsurance in relation to cyber cover. Other topics to be discussed in the programme include anti-corruption, energy, private client, women in law, fintech, human rights and arbitration.
Find out more about the conference and agenda for the week here.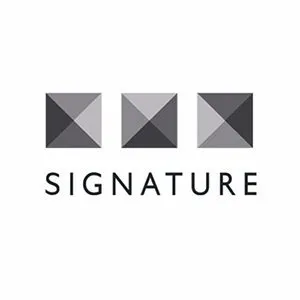 SignatureLitigation
@SignatureLitLLP
All news