Partner Josh Wong comments in CDR in relation to US Department of Justice enforcement of sanctions on Chinese technology company ZTE Corporation, following guilty plea of criminal conduct in relation to the company's violation of the International Emergency Economic Powers Act.
This article was first published in CDR, 9 March 2017. Read the full article here.
"In what the United States Department of Justice has described as an "all of government response" to sanctions enforcement, Chinese technology company ZTE Corporation has reached a combined USD 1.2 billion settlement with the DoJ, the Department of Treasury's Office of Foreign Assets Control (OFAC) and the Department of Commerce's Bureau of Industry and Security (BIS), of which USD 300 million, around half of the BIS component, has been suspended on condition that ZTE agrees to its settlement agreement for seven years.
ZTE's guilty plea for criminal conduct follows a five-year investigation which found that it conspired to violate the International Emergency Economic Powers Act by shipping US-origin items to Iran and North Korea, both countries of which are subject to sanctions regimes.
Commenting to CDR, Josh Wong, who was recently appointed to the partnership of London boutique Signature Litigation from DLA Piper, and who regularly advises Chinese parties, says that the agreement by ZTE to pay the fine comes after the appointment of new management, particularly that of new chairman and chief executive Zhao Xianming last April, which has taken a new approach to settling the criminal and civil charges in the US and also towards monitoring compliance issues globally.
"ZTE, like many of the Chinese corporates I advise, are putting in place more rigorous compliance systems," he says, "this marks a desire to adopt a positive and less reactive stance on compliance and a willingness to take responsibility for issues in the past".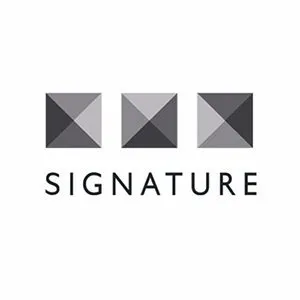 SignatureLitigation
@SignatureLitLLP
All news