Partner Josh Wong comments in The Times' Raconteur in relation to increased activity in mergers and acquisitions from Chinese and other Asian investors.
Josh's comments were published in The Times' Raconteur, 18 October 2017. Read the full article 

here

.
According to Josh, Chinese people "have a fascination with British brands and many have been successful in China, but not all investments have worked".
"Jane Austen's novels and books about Sherlock Holmes' adventures are incredibly popular in China. They reinforce the image of Britain as a country where people act in a genteel fashion and with integrity,"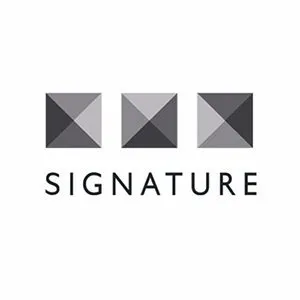 SignatureLitigation
@SignatureLitLLP
All news