Still flocking to London to resolve their commercial disputes, Russian parties are now being urged to resolve their disputes closer to home. Edward Machin reports.
Natalia Chumak, a partner at Signature Litigation in London whose practice focuses exclusively on Russian disputes, says the new wave of oligarch cases will necessarily focus less on contested facts arising out of events in the post-Soviet badlands of the 1990s. "My view is that the cases relating to privatised assets are going to run out at some point. There are only so many assets that one can fight over, after all," says Chumak, whose firm in March settled a claim involving the estate of late Georgian businessman Arkadi Patarkatsishvili worth between USD 600 million and USD 1.8 billion.
But with parties continuing to choose the LCIA on reputation alone, the institution isn't likely to be panicking just yet. "Some businesses are fairly sophisticated in understanding what different arbitration institutions can offer, and will undertake an analysis of any additional value the LCIA might hold over and above its competitors. They remain in the minority," says Chumak. Most Russian parties include an LCIA clause on account of more prosaic reasons: a recommendation from a fellow in-house counsel or business associate. "Whether consciously or as a matter of habit, a lot of Russian parties choose the LCIA," she says.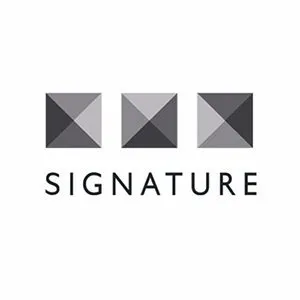 SignatureLitigation
@SignatureLitLLP
All news