Partner Paul Brehony comments on the recent Supreme Court ruling stating Grant Thornton will have to pay its client Manchester Building Society £13.4m in damages.
Paul's comments were published in Accounting Web, 24 June 2021, and can be found here.
"The Supreme Court has backed a £32.7m damages claim against Grant Thornton over suspect advice given to a client, in a ruling which experts say may leave other auditors open to litigation.
The decision will fuel further scrutiny of the audit world during a difficult time for the top firms, said Paul Brehony, partner and specialist insolvency disputes expert at Signature Litigation. "It demonstrates that where an auditor is held liable for a company's losses, significant damages can follow," Brehony said. "Going forward, we can expect an uptick in corporate failures as pandemic support measures are eventually withdrawn. Audit firms are deep-pocketed targets and large claims for negligence and potential wrongdoing seem inevitable at this time.""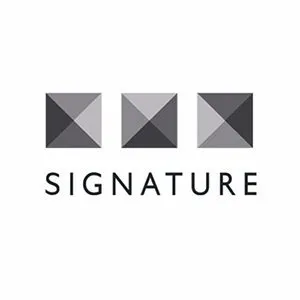 SignatureLitigation
@SignatureLitLLP
All news