Partner Simon Bushell comments in the Financial Times in relation to recent data, published by Thomson Reuters Practical Law, which indicates that large corporates are reducing the amount of money set aside for legal claims and regulatory fines.
Simon's comments were published in the Financial Times, 22 April 2019. Read the full article here.
Simon Bushell said data breaches also had the potential to generate class actions for "very sizeable damages".
He also commented in relation to the right to compensation under new data protection laws, which he said could be "bundled together collectively as the basis for a class action".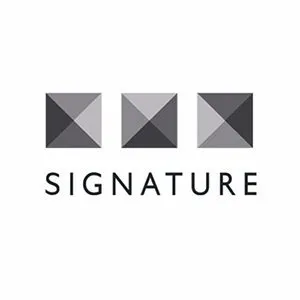 SignatureLitigation
@SignatureLitLLP
All news