Following his speaking opportunity at Legal Business' Commercial Litigation Summit regarding The GC perspective on doing battle (inside and outside of court), Partner Simon Bushell has been featured in the In-House Lawyer's coverage of this panel discussion.
Simon participated in a panel that debated what is necessary to get right in large multi jurisdictional disputes. Simon commented that "the key issue at the outset is to work out where the centre of gravity is and identify where the key steps in the litigation are likely to take place and where the satellite issues are going to be litigated or arbitrated. This usually involves engagement with a lot of other lawyers in different jurisdictions.
"I have always been alert to the tendency for each lawyer in each jurisdiction to see things very much from their own perspective. That situation needs a good GC and a good external lawyer to sit at the top of that process and to distil the various arguments because it sometimes comes to a competition between the various venues and their lawyers. You need to cut through all that."
When discussing litigation funding, Simon said that it "is not just about deciding whether you want an existing dispute to be funded. Sometimes the funders and the lawyers they work with can bring cases to clients that they do not realise they have. 'I am not just talking about class action claimants; also large corporations that do not necessarily appreciate that they have claims. The problem is that budgets do not extend to allow a creative GC to identify claims and then go to business and say: "I would like to bring these claims and spend the amount of money required to pursue it." If a funder and a lawyer that they are partnered with identifies those claims and comes to the client with a package, then that becomes a different proposition.'"
Find details of the summit here.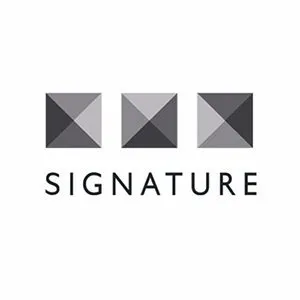 SignatureLitigation
@SignatureLitLLP
All news