On 15 May 2018, Partner Simon Bushell attended and spoke at the Legal Business Commercial Litigation Summit 2018 in London.
Simon participated in a panel discussion on "The GC perspective on doing battle (inside and outside of court)".
During the discussion, Simon spoke on a range of topics including the complex and nuanced process of cross-border litigation and the increasing involvement and importance of third party litigation funding.
Other panels focused on the use of technology in court, group litigation, legal privilege and disclosure reform.
[dt_quote type="blockquote" font_size="big" animation="none" background="plain"]"The Commercial Litigation Summit is one of the key forums for the UK's disputes community." Legal Business[/dt_quote]
Further information on the Summit can be found here.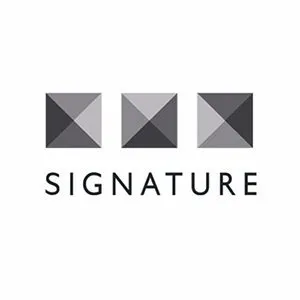 SignatureLitigation
@SignatureLitLLP
All news