Partner Sylvie Gallage-Alwis comments in relation to whether governments can sue vaccine producers for delays in delivering product, in Legal Week.
Sylvie's comments were published in Legal Week, 29 January 2021, and can be found here. Her comments were also published in Legal Week's news analysis, 1 Feburary 2021, and can be found here.
"Typically, for a large-scale contract, there would not be specific dates, but a window of dates—a goal, say, of the end of a trimester—but always based on best efforts," said Sylvie Gallage-Alwis, a partner at Signature Litigation in Paris.
"In every product-related contract, not delivering on time alone does not trigger breach," Gallage-Alwis added. "There can be penalties for late delivery, often with a specific window of time before the penalties start."
With vaccines for COVID-19, she said, "we're in a very specific context—we're talking about unprecedented large scale—so I'd be surprised if the contract didn't provide for that."
"Litigation takes a long time," Gallage-Alwis said. "For most governments, it will not be seen as a good resource allocation."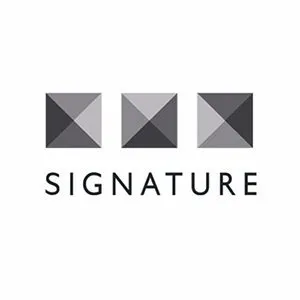 SignatureLitigation
@SignatureLitLLP
All news