Partner Sylvie Gallage-Alwis comments in the Financial Times on the rise of greenwashing litigation and cases relating to companies' sustainability claims.
Sylvie's comments were published in the Financial Times on 18 February 2022, and can be found here.
"Lawyers have been eager to jump into the action on climate change by bringing cases against companies that are heavy polluters. Liberal-leaning governments, too, have gone after oil and gas companies for damages. Boulder, Colorado, is challenging ExxonMobil and Suncor Energy to pay for alleged climate damage. New York state in 2018 brought one of the first big climate-related lawsuits, a suit ExxonMobil ultimately won.
These types of suits have given rise to legal action over companies' sustainability claims, often referred to as "greenwashing". Clothing makers, for example, are becoming a sector increasingly vulnerable to greenwashing litigation, according to Sylvie Gallage-Alwis, a partner at Signature Litigation. "At some point, brands will need to answer up to their claims," Gallage-Alwis said.
Greenwashing claims are gaining traction with class action plaintiffs. According to a February 15 report from Sustainable Fitch, the number of climate and environmental class action lawsuits have held steady or grown each year since 2017."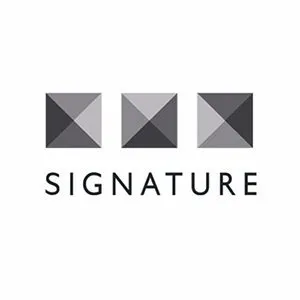 SignatureLitigation
@SignatureLitLLP
All news