Partner Sylvie Gallage-Alwis examines the latest FIVA report and highlights that asbestos is again at the heart of many litigations, despite industry expectations.
Sylvie's article was published in Option Droit Affaires, 2 February 2022, and can be found in the latest issue, here.
Sylvie first analyses the 13% drop in the number of asbestos claims and will mention the Covid-19 pandemic to point out that on 31 December 2020, more than 1,000 claims had not yet been processed due to the impact of the pandemic on claims. Thus, the decrease observed is only statistical and does not reflect the real situation.
She then refers to the record number of victims who have applied directly to FIVA to obtain compensation rather than appealing to the courts (99.1% in 2020, compared to 98.2% in 2019), pointing out that "in 26% of cases, FIVA's medical assessment was more favourable than that of the victim's social security organisation".
Sylvie then looks at other key points identified in the FIVA report. Firstly, that most claims come from victims suffering from a serious disease and FIVA admits that it is common for the number of benign cases to decrease since the use of asbestos has been banned for almost 23 years. Secondly, that the compensation rates are similar to those of previous years, although there has been a sharp increase in the average figure offered for "other diseases", i.e. diseases that are not supposed to be related to asbestos exposure.
As the 2020 statistics show, asbestos-related claims have a rather stable success rate of 86%. Sylvie mentions different legal reasons and concludes that this is linked to the unfavourable case law for employers.
Finally, she concludes that the statistics published by FIVA indicate a continuity in the dynamics of asbestos-related litigation and, when the disruption of the pandemic is reduced, with the 2,499 pending cases, more companies will likely be found liable.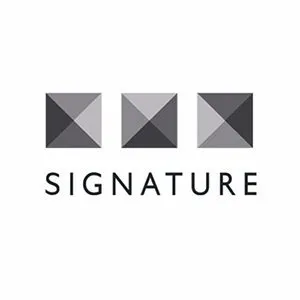 SignatureLitigation
@SignatureLitLLP
All news