Partner Sylvie Gallage-Alwis is today speaking at the 57th congress of the International Association of Young Lawyers in relation to diesel emission and air pollution-related litigation, climate justice and corporate environmental compliance programs.
The workshop, organised by the Litigation and Commercial Fraud commission, will address key trends in climate change litigation, a theme inspired by the UN Sustainable Development Goals (SDGs), the blueprint to achieve a better and more sustainable future for all, according to the UN.
The event will be structured around three thematic areas: Sustainable Society, Sustainable Company and Sustainable Law Practice, and aims to build up extensive knowledge and awareness around the set of 17 goals, as well as encourage discussion on corporate liability with respect to public health and the environment.
Please find more information on the event here.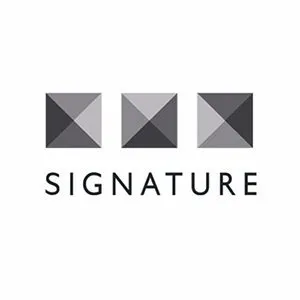 SignatureLitigation
@SignatureLitLLP
All news