Thomas Rouhette, associé, intervient dans l'émission Smart Lex sur la loi du 27 mars 2017 qui a instauré un "devoir de vigilance" pour les grandes multinationales françaises. Il s'inquiète d'une judiciarisation de la responsabilité sociétale des entreprises à l'initiative des ONG au détriment d'une approche constructive.
Partner Thomas Rouhette appears on French language programme Smart Lex to discuss the law of 21 March 2017 which established a "duty of vigilance" for large French multinationals. He worries about the judicialisation of corporate social responsibility triggered by NGOs to the detriment of a constructive approach.
Thomas appeared on French language programme SmartLex, on 22 June 2021.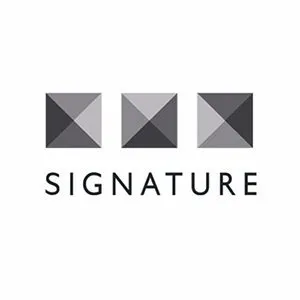 SignatureLitigation
@SignatureLitLLP
All news