Partner Thomas Rouhette provides his perspective on the use of litigation PR in France, which has been seen in recent years as a plaintiff friendly jurisdiction, in Byfield Consultancy's February 2022 report: "Finding the right line: litigation PR in an evolving dispute ecosystem".
Thomas' comments were published in February 2022 and can be found here on page 14.
Paris has a long-standing reputation as a favoured seat for international arbitration. The reform on French civil procedures in 2020 aims to make French courts more attractive to international litigants. The establishment of a new international chamber of the Paris Court of Appeal that allows proceedings in English, cross examination and fast-track procedures is another effort to reinforce Paris' position as an important hub for resolving cross border disputes.
The development of litigation PR in Paris has also been gathering pace. Litigation lawyers in Paris say there has been a real shift in the legal profession's attitude towards the engagement of PR and communications specialists in litigation.
Many veteran litigators in Paris suggest that France has a rather "businessunfriendly" litigation landscape. This environment is one of the reasons driving the demand for strong media relations and PR strategies among corporate defendants.
"There's clearly a favour being given to the so-called weaker parties versus the multinational companies. In the French legal system, there are lots of ways for consumer associations, NGOs and individuals to bring their cases forward, and the courts take a very sympathetic approach to these kinds of cases," says Thomas Rouhette, founding partner of Signature Litigation's Paris office.
The same approach can be seen in the French media. "If it's a 'Robinhood' like individual or organisation fighting against a big corporation in court, the media will probably look at the claimant nicely because that's a good story," he adds.
"When it comes to these difficult disputes, clients need to make sure their voice is heard. They will need to use PR and communications experts who can help identify the more open and fair media so that their side of stories and the truth can be heard; you need to present the facts in a compelling way so the judges can be convinced that you deserve to win," observes Rouhette.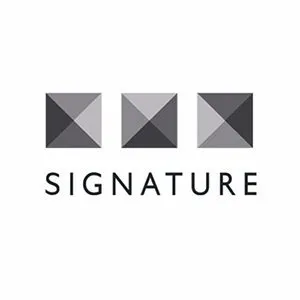 SignatureLitigation
@SignatureLitLLP
All news