Partner Tom Snelling comments in Reuters and The New York Times in relation to UK airlines calling for a judicial review of Government COVID-19 quarantine rules for international arrivals to the UK.
Tom Snelling's comments were published in Reuters and The New York Times, 8 June 2020. These articles can be accessed here and here, respectively. tom's comments were also published in the Yahoo! Finance, Daily Mail, ABC News, Airways Magazine, and Aero UK as well as syndication in a number of other trade press publications.
Tom Snelling said the government would have to show the measure was anchored in scientific evidence and not politics.
Tom Snelling has nearly 20 years' experience in complex and high value commercial litigation and arbitration, spanning many business sectors and often involving multiple jurisdictions. He has a wide-ranging practice based on managing high value, commercial disputes in sectors such as consumer products and retail. Tom Snelling also specialises in advising on complex, contentious regulatory issues for high net worth individuals and corporates, and challenging EU and national laws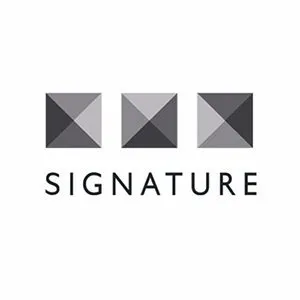 SignatureLitigation
@SignatureLitLLP
All news