In a letter to The Financial Times, partner Tom Snelling discusses the recent move by the Prime Minister to curtail the power of the courts to overrule decisions by ministers through judicial review.
Tom's letter was published in The Financial Times both online and in print on 9 December 2021 and can be found here.
"Downing Street's attempt to curtail the power of the judiciary may radically alter the balance of powers even further in favour of the executive, at a time when the Lord Chancellor is already struggling to maintain the morale of judges (Report, December 7).
While there are legitimate grounds for caution with regards to the politicisation of the judiciary and of the judicial powers to review laws passed by elected representatives, judicial review represents a vital safeguard ensuring that such public institutions remain properly scrutinised."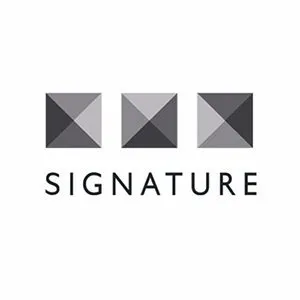 SignatureLitigation
@SignatureLitLLP
All news