Partner Tsegaye Laurendeau will moderate the first episode of A Case in Time – Journal Series, a new initiative by Delos Dispute Resolution, an independent arbitration institution. The Journal Series will consist of monthly webinar discussions by international arbitration experts of landmark case law on international arbitration from around the globe.
The first episode will be held on 16 March at 6pm CET, examining the English Commercial Court decision in Dassault Aviation SA v Mitsui Sumitomo Insurance Co Ltd and the scope of non-assignment provisions and their impact on jurisdiction, particularly in insurance and finance agreements. Tsegaye will be joined by Ruth Byrne KC (King & Spalding), James Herbert (GBS Disputes), Nico Leslie (Fountain Court Chambers) and Nathan Searle (Hogan Lovells).
Register for the first webinar here.
Find out more about the series here.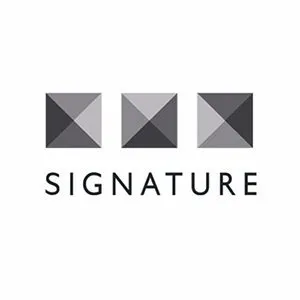 SignatureLitigation
@SignatureLitLLP
All news