Partner Tsegaye Laurendeau will deliver a training at the ICC Institute of World Business Law Advanced Training – "Catch Me If (And While) You Can: How To Navigate Interim Measures in International Arbitration" on the first day of the 7th ICC Africa Conference on International Arbitration, 31 May 2023, in Lagos.
Tsegaye will be looking at practical considerations from the perspective of legal counsel, including the most common defenses against requests for interim measures and the types of measures that can be requested.
The training will lead into the 7th ICC Arbitration Africa Conference on International Arbitration in Lagos.
Read more about the conference and access the programme here.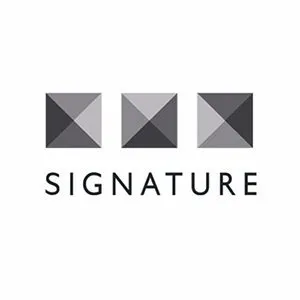 SignatureLitigation
@SignatureLitLLP
All news