Partners Graham Huntley and Simon Bushell have been interviewed in Legal Week in relation to London's litigation market and the firm's plans for growth.
Graham and Simon's interview was published in Legal Week, 11 May 2017. Read the full interview here.
The rise of the boutiques: Signature Litigation on mergers, referrals and plans for growth
News earlier this year of merger talks between UK disputes specialists Stewarts Law and Enyo Law took many rivals by surprise.
The proposed tie-up would have created a litigation-only firm with combined revenues of more than £80m. While the talks were ultimately unsuccessful, the mere suggestion of a bigger player in the market has prompted wider debate about litigation boutiques and size – how big is too big?
One such rival, Signature Litigation, has more than doubled its turnover since its launch in 2012, growing from £4.8m for its first financial year in operation to £10.2m for 2015-16.
Founding partner Graham Huntley says: "We are building a really strong constitution in a reliable, secure way, which makes it possible for us to grow bigger than traditional boutique firms. What we want is steady annual increases of about 20% or so in revenue, rather than uncontrolled growth."…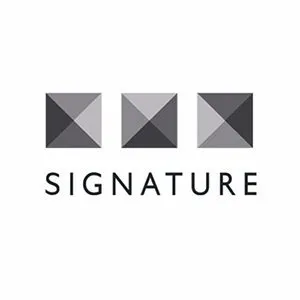 SignatureLitigation
@SignatureLitLLP
All news