Partner Paul Brehony comments on the Financial Reporting Council (FRC) fining PwC over BT audit failings following the discovery of £512m fraud, in the Evening Standard.
Paul's comments were published on 8 August 2022 in the Evening Standard here. 
Paul's comments follow the news that the FRC has fined PwC £1.8 million for the way it handled auditing of FTSE 100 telecoms company BT. The fine was cut from £2.5 million after PwC held its hands up to the failure in its proceedings. The accounting anomalies amounted to £512 million. PwC had failed to present sufficient or solid audit evidence after discovering the fraud in BT's Italian operations during its 2017 audit of the firm.
Paul commented: "A lack of professional scepticism is becoming a recurring theme in FRC feedback following fines and regulatory findings. It is self-evidently a theme the FRC are alive to given  the issuance last month of its 'Professional Judgement Framework' to help auditors improve their performance in this area.  The fine related to PwC's 2017 audit of BT and was confined to its Italian operations –  so it is relatively historic. Time will tell if this is an area the profession is learning to grapple with a little better. It is certainly an area of regulatory focus."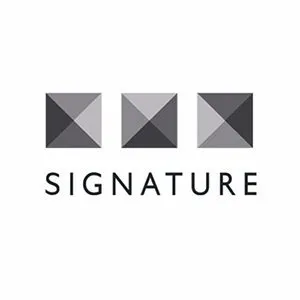 SignatureLitigation
@SignatureLitLLP
All news