Partner Paul Brehony comments in The Telegraph and Accountancy Daily following the UK Supreme Court's ruling on the creditor duty in BTI 2014 LLC v Sequana SA.
Paul's comments were published in The Telegraph's print edition, 6 October 2022. Paul's comments were also published in Accountancy Daily, 7 October 2022, and can be accessed here. 
Read partner Tom Snelling's and senior associate Olivier Swain's blog article examining the UK Supreme Court's ruling here.
Paul Brehony commented:
"The Supreme Court today handed down the long awaited judgment in BTI v Sequana which has significant ramifications in both corporate and insolvency law, particularly in the context of the "twilight zone" prior to insolvency; specifically, when directors duties to creditors become paramount and are engaged.  The significance of the judgment is self-evident given that the Supreme Court itself described the judgment as going to 'the heart of our understanding of company law'.
It seeks to resolve the question whether a duty to creditors is triggered by a risk of insolvency, but one that is neither probable nor imminent. The transaction subject to scrutiny in the case was an otherwise legitimate dividend paid out by a BAT subsidiary a decade earlier in accordance with company law, but which conceptually left the company vulnerable to contingent, as yet uncrystallised, liabilities. The company did ultimately become insolvent, but many years after the dividend in question, albeit the prospective liability (related to pollution clean-up costs) was a real one when the dividend was approved.  The Supreme Court upheld the Court of Appeal's decision that the duty to considers creditors (over the Board's obligations to the promote the success of the company under the Companies Act 2006) arises when the directors knew that the company is insolvent or an insolvent liquidation is probable.  The Supreme Court accepted that the creditor duty was a firmly established principle of English law, which comes incrementally into sharper relief the closer the company slides toward insolvency.  However, in this case it was "much too early to consider the creditor duty engaged merely because  the company faced a real risk  of insolvency";  as the judgment put it "that is a common factor amongst many companies". The Court effectively held that absent a very real prospect of insolvency, the obligation to promote the success of the company remained  paramount and the creditor duty was not engaged."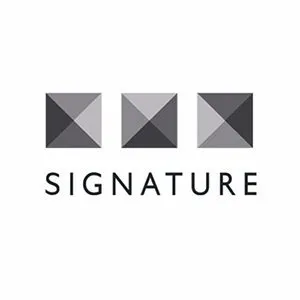 SignatureLitigation
@SignatureLitLLP
All news