Partner Paul Brehony comments on the recent difficulties faced by mid tier accountancy firms following increased regulatory pressure, in Accounting Web.
Paul's comments were published in Accounting Web, 11 November 2021, and can be found here.
""In their efforts to break the dominance of the Big Four in the UK's audit market, mid-tier accountancy firms are facing increasing regulatory pressure," said Paul Brehony, partner at Signature Litigation law firm.
The glacial pace of the incoming government reforms hasn't helped, but there has been little sign of mantle grasping from firms outside the Big Four following the high-profile collapses of Carillion, BHS and other auditing fiascos that triggered the shake-up of the market.
"Those same challenger firms are now themselves encountering greater regulatory scrutiny as they conduct increasingly complex audits in a more stringent regulatory environment – often without historic advantages at the scale enjoyed by the Big Four," said Brehony."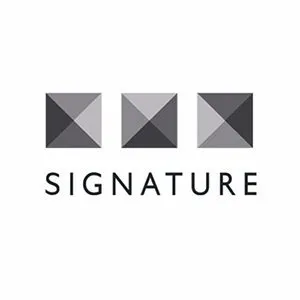 SignatureLitigation
@SignatureLitLLP
All news