Partner Paul Brehony participates in the latest episode of the ICAEW Insights podcast, discussing the Economic Crime Bill currently passing through Parliament.
The podcast was published in ICAEW Insights, 7 December 2022, and can be found here. The full transcript of the podcast can also be found here. 
The Bill follows the Economic Crime Act, which became law in March. That legislation was fast tracked in response to the Russian invasion of Ukraine and included a raft of measures to sever economic ties with Russia. Now, this new Bill aims to bring about wider changes on how financial information is gathered and shared in the UK.
Reforming Companies House is front and centre. As registrar of companies, the aim is to make it more active in spotting misbehaviour and in working with law enforcement. So what will that mean for chartered accountants as reporting and filing requirements for companies change and what else is in the Bill?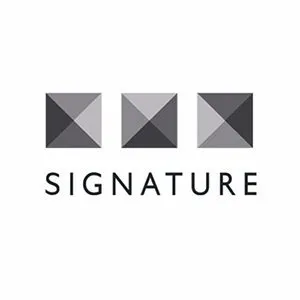 SignatureLitigation
@SignatureLitLLP
All news