Partner Sylvie Gallage-Alwis discusses product liability and safety in France in Thomson Reuters Practical Law's Q&A guide.
Sylvie's contribution was published in Thomson Reuters Practical Law, 9 September 2020, and can be found here. 
The Q&A gives a high level overview of the sources of product liability law, establishing liability, liable persons, defences, excluding/limiting liability, court proceedings, evidence, class actions, litigation funding, remedies, product safety, product recall and reporting requirements.
The Q&A is part of the global guide to product liability and safety.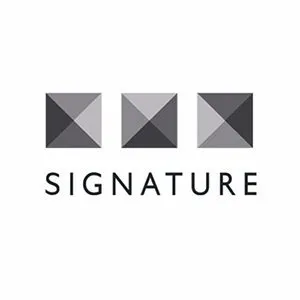 SignatureLitigation
@SignatureLitLLP
All news