Professional Support Lawyer Johnny Shearman comments in relation to law firm IT capabilities and the civil litigation market during the COVID-19 pandemic.
Johnny's comments were published in Legal IT Insider, 19 March 2020. The full article can be read here.
"The Rt Hon Robert Buckland QC yesterday admitted that staff absences are already impacting the courts and that the Government will have to prioritise which types of hearings take precedence. Criminal trials underway will continue as normal as far as possible. There was no mention of civil proceedings, which has caused outrage in some quarters.
But speaking to Legal IT Insider, Johnny Shearman, a professional support lawyer at Signature Litigation, said: "In civil litigation, the CPR gives the flexibility to navigate problems, whereas in the criminal sector the Government is having to bring in emergency legislation to help deal with the delays." He adds: "We are able to be pragmatic and all litigators have in their minds that this isn't the time to be opportunistic."
Signature has been using CE-File for a couple of years and Shearman says: "It takes away our need to go to court to file things so we can carry on with that system."
He points out that the government yesterday activated new technology available in courts including Skype for Business on all staff and judicial laptops. A statement from HMCTS said: "We are seeking to make the best possible use of existing technology in the courts. This includes the Justice Video Service in the criminal courts, and provision for audio hearings that exists widely in the civil courts.""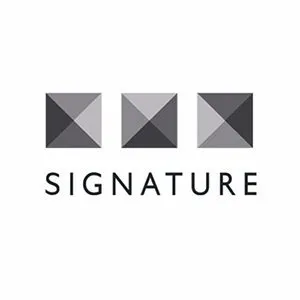 SignatureLitigation
@SignatureLitLLP
All news