Partner Flore Poloni discusses how the International Chamber of Commerce (ICC) recently amended its regulations to strive for ever greater efficiency and flexibility for its users, while taking into account the Covid-19 pandemic, in La Gazette du Palais.
Flore's article was published in La Gazette du Palais, 5 January 2021, and can be found here.
The International Court of Arbitration of the International Chamber of Commerce (ICC) – which is the leading institution in international arbitration – has its headquarters in Paris since 1923 and helps make France an important place for arbitration. To maintain its lead in a very competitive market, the ICC is constantly looking for ways to preserve the attractiveness of recourse to arbitration and its services, which in part requires the frequent modernisation of its arbitration rules. It is in this context that the ICC unveiled an amended version of its rules ("ICC 2021 rules") which will apply to cases filed as of January 1, 2021.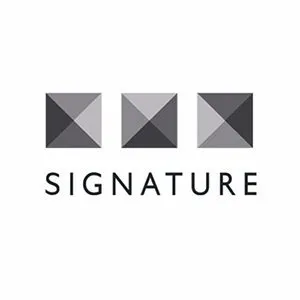 SignatureLitigation
@SignatureLitLLP
All news