Founding Partner Graham Huntley discusses the Financial List and how it would manage claims in the financial markets at CDR's Autumn Litigation Symposium.
"The first session of CDR's Autumn Litigation Symposium, chaired by Alan Watts of Herbert Smith Freehills, explored the number of proposed changes to the United Kingdom's Commercial Court. Ben Rigby reports…
…Following him was Graham Huntley of Signature Litigation, who gave a clear and concise overview of the Financial List, seen by many as demonstrating a modern and responsive approach to an important area of work.
Outlining how it would manage claims in the financial markets, he left the audience in no doubt of the overriding importance of docketing and flexibility, speed, and efficiency in that jurisdiction; judges managing the List, said Huntley, were determined to use "every possible means" to be as flexible as possible.
The Court of Appeal was also discussed, with Huntley raising the question as to whether the court was falling behind in providing what financial market clients needed, and problems relating to the backlog of cases, with appeals often lasting longer than a year to be heard.
Huntley outlined some current solutions, such as limiting oral renewal hearings and using the same judge dealing with the paper application, but also discussed the consequential risk to denying justice to parties as a result.
He also canvassed broader questions, including whether it was good enough, in today's markets, to take the view that appeals on the construction of contracts were simply issues of law; the factual context of such claims needed to be understood, and any contract had to be properly viewed in a proper context…"
Read the full article on the CDR website here.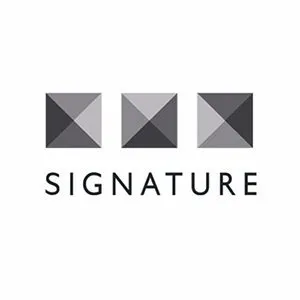 SignatureLitigation
@SignatureLitLLP
All news