Partner Abdulali Jiwaji comments in FX Week regarding the FCA's failings to address key issues in foreign exchange markets.
"Regulators are failing to address key issues in foreign exchange markets as initiatives launched since the start of the FX fixing scandal stop short of enforceable rules, show little regard to the unique structure of currency markets and do little to incentivise practices changing, market participants say….
Abdulali Jiwaji, partner at law firm Signature Litigation, says there has been some progress in terms of structures and processes having been put in place, especially in the larger banks, but he also cautions that without strict enforcement there is a tendency for market participants to drift away from structures and processes under the pressures of the marketplace.
"Whether [these structures and processes] translate into effective action on the ground, that remains to be seen. The regulator will keep a close eye on how these processes are implemented and more importantly how the culture which is driven by management is translated down to desk level and whether people's actions reflect a significant change in behaviour," says Jiwaji…
Read the full article on the FX Week website here.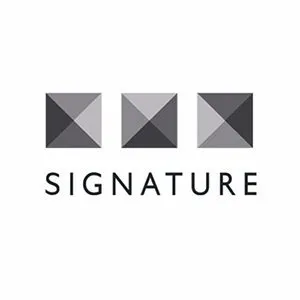 SignatureLitigation
@SignatureLitLLP
All news