Partner Nicolas Brooke and Associate Mathilde Gérot discuss the areas of friction that may exist between the legitimate objectives sought by companies through the use of an internal investigation, and the imperative of protecting their personal data under the GDPR, in Option Droit et Affaires.
Nicolas and Mathilde's article was published in Option Droit et Affaires, 15 July 2020 and can be found here.
While internal investigations are undergoing significant development within French companies, notably as a result of the Sapin 2 Law on transparency, the fight against corruption and modernising economic life, this exercise must be carried out in tandem with the GDPR. Nicolas and Mathilde will take stock of the areas of friction, two years after its implementation.
Nicolas Brooke is Partner at Signature Litigation and specialises in internal investigations and compliance, and advises the Firm's clients on white-collar crime issues, the implementation of compliance and remedial programmes, crisis management and civil fraud matters.
Mathilde Gérot specialises in data protection work, advising on both contentious and non-contentious matters. She assists French and international clients on major data protection issues, ranging from Commission Nationale de l'Informatique et des Libertés (CNIL) investigations and litigations to the implementation of GDPR compliance plans, securing international data transfers and setting up data breach response plans.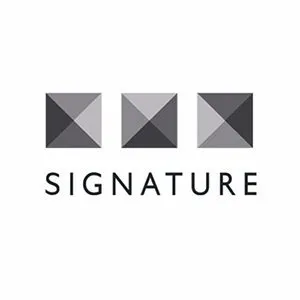 SignatureLitigation
@SignatureLitLLP
All news