Partner Simon Bushell recently participated in Burford Capital's securities litigation roundtable. Following this, Burford Capital has published the second article in its two part series in which the roundtable's participants address questions relating to the legal frameworks, damages quantifications and group action regimes of securities fraud litigation across jurisdictions.
This article was first published by Burford Capital, 10 October 2019, and can be read in full here. Part one can be found here.
Asset managers may have concerns about their investment personnel devoting time and attention to supporting a litigation rather than managing investments. How much ongoing involvement can investors expect if they join a shareholder litigation in Europe?
Simon Bushell: Institutional shareholders can participate as much or as little as they like in the management of the ongoing litigation. However, there must be an appropriate decision- making body and governance structure in place in any class action or group litigation. In very large cases that decision making body may represent several different claimant groups, which adds to the complexity. It is highly advisable to put this in place at the outset. This will help to avoid delays and other potential complications. There is of course a balance to strike between not being bogged down in the day to day management of the claim, and ceding control altogether. Key decisions such as settlement should be reserved to individual claimants.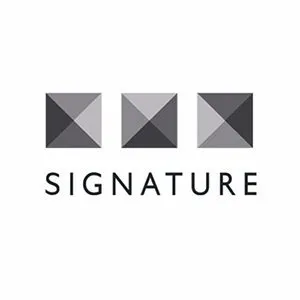 SignatureLitigation
@SignatureLitLLP
All news