We assist clients, whether they are the subject of investigation, the victim of anti-competitive conduct or an alleged offender.
The United Kingdom has one of the most active private antitrust enforcement regimes in the EU. Legislative reforms designed to facilitate private damages claims and enforcement, such as the new opt-out collective action regime, mean the UK is likely to continue to be a forum of choice for private litigants.
The team has worked for a varied client-base, from multinationals to SMEs, based within the UK, in the EU and outside it. Signature is uniquely placed for the following reasons:
Signature is able to operate in a conflict free space, and consequently can act for claimants or defendants in antitrust work;
Our lawyers have extensive experience in handling class and representative actions;
Signature has established links with litigation funders, whose involvement can often be the deciding factor in whether a private law claim will proceed; and
As an independent niche firm, we can work with the best competition lawyers in other jurisdictions, through a network of close contacts, to offer a seamless cross-border service.
"Talented partners supported by up and coming associates make for a powerful team."
The Legal 500 UK 2023
Julian has been ranked in Chambers for Civil Fraud and the Guide notes he "has considerable expertise in international fraud cases." Julian is recommended in The Legal 500 UK 2022 for his civil fraud expertise. The Legal 500 has noted that Julian is an "extremely experienced practitioner" and "a specialist in international fraud and asset recovery actions". Julian is also described as "subtle and meticulous" and "inspires great confidence in all around him".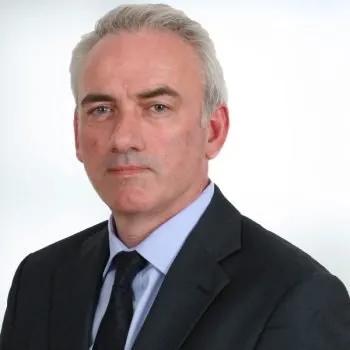 Go to profile
Described as a "a highly experienced commercial international arbitration expert", Josh is recognised as a 'Recommended Lawyer' in The Legal 500 UK 2023 for international arbitration and banking litigation. A commentator remarks: "Josh Wong and his colleagues are a highly knowledgeable and intellectually-focused team that fully appreciates and acts upon all the levers within complex litigation, taking full account of the strengths and weakness of all components." Past guides have also noted that he is "an expert in security, asset tracing and enforcement actions involving multiple jurisdictions". He has also been ranked in Chambers Global as a 'Foreign Expert Based in UK' for his Chinese dispute resolution, arbitration expertise, and as a 'Foreign Expert for China' for UK dispute resolution.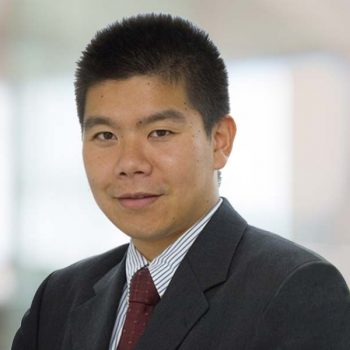 Go to profile
Advising a European telecoms company on the enforceability of a distribution agreement following a ruling by the competition authority of a member state that the agreement was void under the antitrust rules of that state.
Advising an Asian manufacturer on defending a threatened injunction application by European customers for refusal to supply, following justifiable price increases for some of its products.
Acting for a manufacturer in defending claims of abuse of dominant position in the pharmaceuticals market, both in the UK and the EU more generally.
Acting for an alleged cartel member in its defence of private law damages claims brought in the UK.
Advising an alleged cartel member in challenging the jurisdiction of the English Court to deal with claims made against it.
Advising a manufacturer on possible challenges to an EU-wide exclusive market authorisation of a competitor's product, including both public law claims against the EU and local regulators and private law action against the holder of the authorisation.
Advising on the enforceability of sale and purchase agreements between a manufacturer and its customer on grounds of illegal exclusive purchasing terms and price-fixing.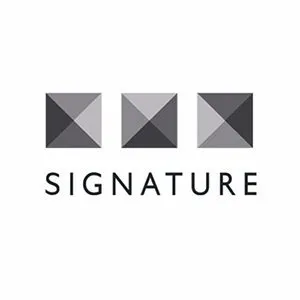 SignatureLitigation
@SignatureLitLLP
All news