Partner Abdulali Jiwaji comments in Law 360 regarding the Serious Fraud Office's prosecution activities following the Libor cases.
"The Serious Fraud Office has prosecuted a number of low­-level traders for Libor rigging, but so far it hasn't targeted individual bankers involved in submitting artificially low benchmark rates on the eve of the financial crisis. One reason, experts say, is the evidential and political complexity of such so­-called lowballing cases…
But to some extent, those complaints may have encouraged the SFO to take a closer look at the lowballing issue, according to Signature Litigation LLP partner Abdulali Jiwaji.
"There's a momentum to look again at what happened and look at the extent to which it had spread through various banks and to look at the actions of people higher up the chain," Jiwaji said. "Some of that momentum has come from arguments being put forward by some of the more junior­level individuals who have been targeted by the SFO and the regulators."
Read the full article here.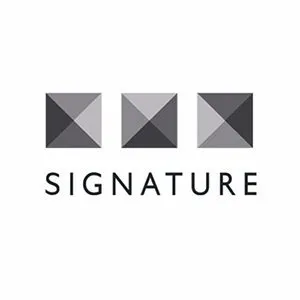 SignatureLitigation
@SignatureLitLLP
All news
Signature Litigation (Gibraltar) Limited
7 Governor's Street
Gibraltar GX11 1AA
T: +350 200 10 900

© SIGNATURE LITIGATION 2016
Design by
Maltin PR
|
Legal
|
Privacy notice
|