Signature is acting for Discovery Global LLC in an ICSID claim against Slovakia alleging that State authorities unlawfully blocked drilling operations.
This case appeared in Global Arbitration Review, 26 October 2021, and can be found behind a paywall here.
Partner Elliott Phillips, Counsel Neil Newing, Senior Associate Ryan Cable, and Associate Colin Grech are representing Discovery Global, a US-based oil and gas company in this bilateral investment treaty arbitration.
The arbitration relates to Discovery Global's claims that Slovakian law enforcement and State authorities prevented them from conducting oil and gas exploration operations.
Discovery argues that access to exploration drilling sites was blocked by both local and central authorities who imposed "unlawful requirements" on Discovery's subsidiary in Slovakia and burdened the company with arbitrary impediments.
The claim is brought against the Slovak Republic under the US-Slovakia bilateral investment treaty and was registered with ICSID on 22 October 2021.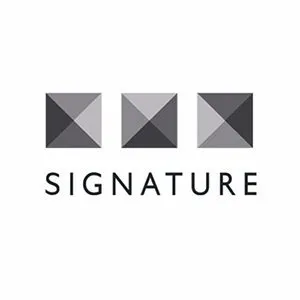 SignatureLitigation
@SignatureLitLLP
All news