The Privy Council today handed down its judgment in the latest instalment of the long running dispute between the Jamaican National Housing Trust ('The Trust') and the construction company, Y.P Seaton & Associates Company Limited ('YPSA') concerning the abortive joint venture for the construction of 259 housing units in St Thomas, Jamaica. The case dates back to 1999 when the parties entered into what was hoped would be an amicable settlement of disputes arising out of the failed venture.
The appeal concerned an arbitrator's jurisdiction to award compound interest of J$214,512,232 to YPSA on a principal award of J$24,325,000.
In a welcome judgment, the Privy Council held that arbitrators have no general discretion to award compound interest. Without an express provision in the contract, or a proven claim for interest as damages, the arbitrator's power was limited to being able to proceed, by analogy with the court's limited statutory power, to award simple interest on sums awarded.
The case serves to clarify the law on an arbitrator's power to award compound interest in Jamaica where interest can swiftly exceed any principal sums awarded.
Nick Storrs, senior associate at Signature Litigation commented: "This is another important case for Jamaica on the issue of compound interest, which has been causing serious issues to be litigated in the banking and business sectors".
Graham Huntley and Nick Storrs of Signature Litigation LLP and Julianne Mais-Cox and John Vassell QC of Dunn Cox instructed Stuart Ritchie QC and Alexander Robson of Littleton Chambers to appear on behalf of the National Housing Trust.
This news item was also covered in The Barrister here, and the Jamaica Gleaner here.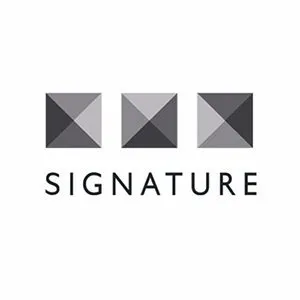 SignatureLitigation
@SignatureLitLLP
All news