Boutique City disputes firm Signature Litigation has today confirmed that Gibraltar-based international commercial litigation and trusts disputes specialist Elliott Phillips has joined the Firm as a Partner. Elliott was previously a Partner at ISOLAS, and heads Signature's new office in Gibraltar.
Elliott is a highly regarded barrister in the Gibraltar market, and specialises in global commercial litigation and very high value trusts disputes work. He is regularly instructed by leading international firms in global commercial litigation in which Gibraltar proceedings are issued or there is a strong Gibraltar connection to the litigation. Elliott has considerable experience in the area of international contentious trust and estates disputes and appears before the Chancery Jurisdiction of the Supreme Court of Gibraltar and the Court of Appeal on matters relating to the administration of trusts and where applications for directions by trustees have been brought.
His practice also includes civil fraud, asset tracing, shareholder disputes, regulatory investigations and insurance/reinsurance insolvency.
Elliott has acted for the Secretary of State for Defence and Ministry of Defence in Gibraltar and he has acted in a wide range of complex issues involving HM Governments of the United Kingdom and Gibraltar. In 2015 Elliott was duly elected as a Member of Parliament in the Gibraltar Parliament and is currently serving as the Shadow Minister for Justice, Equality and Civil Rights amongst other portfolios.
Elliott commented: "I am delighted to now be part of the formidable team at Signature. My experience in large commercial and high value trust disputes involving Gibraltar structures will be beneficial to many international Signature clients and I am looking forward to now being able to network more closely with my London colleagues."
Founding Partner Graham Huntley said: "We are delighted to now have a permanent office in Gibraltar, where the English law platform is entirely synergistic. This complements our work relating to other international territories, including CIS, MENA, China and Latin America."
News of Elliott's appointment has been published in: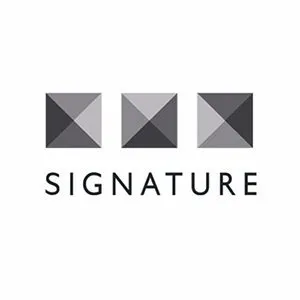 SignatureLitigation
@SignatureLitLLP
All news