Senior Associate Steven De Lara and Associate Colin Grech attended Maritime Week Gibraltar 2019 yesterday, 26 June.
Maritime Week Gibraltar reinforced its status as the Mediterranean's premier bunkering hub, highlighting the maritime expertise and facilities available locally, including legal and financial services.
The week-long event involves a series of Government and Industry events designed to:
• Address the major issues in the international shipping and maritime industries
• Create a global forum for networking and developing important new trading relationships
• Examine global regulation, including IMO 2020
• Showcase Gibraltar's position as the Mediterranean's premier bunkering hub
• Demonstrate Gibraltar's maritime legal, financial and insurance expertise
• Provide a unique hands-on opportunity to experience Gibraltar's maritime infrastructure.
You can find further information on this event here.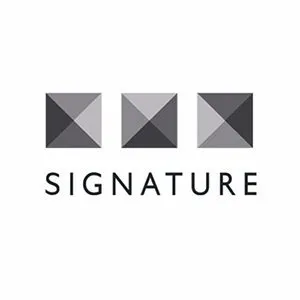 SignatureLitigation
@SignatureLitLLP
All news