Partner Ioannis Alexopoulos and Senior Associate Nick Storrs attended the Georgian International Arbitration Centre's (GIAC) 4th annual GIAC Arbitration Days in Tbilisi, Georgia.
Ioannis participated in a panel discussion on Judicial Assistance in the context of International Arbitration, and conducted a presentation on "Legal Assistance in relation to witness and document production". Ioannis also spoke on emergency relief in the context of institutional rules for emergency arbitrators, following the decision in the London Commercial Court on  Gerald Metals S.A. v Timis & Ors. Nick also provided considerable commentary on this case. This generated wide interest as Signature acted for one of the parties in this matter.
[robo-gallery id="3235″]
[dt_quote type="blockquote" font_size="big" animation="none" background="plain"]GIAC Arbitration Days is the leading arbitration conference in Georgia. Following GIAC's successful events since 2014, we are happy to welcome participants from numerous jurisdictions around the globe for two-day discussion of distinct topics in international arbitration.[/dt_quote]
Find out more about GIAC here.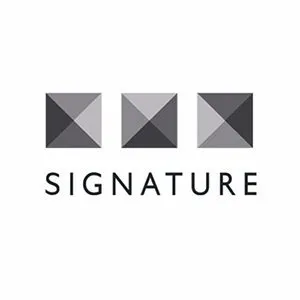 SignatureLitigation
@SignatureLitLLP
All news