Signature Litigation co-hosts webinar with Global Arbitration Review exploring the impact of global economic turbulence on M&A disputes.
On 31 January 2023, Partner Tsegaye Laurendeau moderated a masterclass entitled 'Global Economic Turbulence and M&A Arbitrations'. Tsegaye was joined by Partner Ioannis Alexopoulos and other experts in M&A transactions and disputes to discuss how the recent macroeconomic trends are impacting M&A arbitrations.
Many thanks to Neil Passmore, CEO & Co-Founder of Hannam & Partners, Edgar Martinez, Legal & Corporate Affairs and Communications Director of Japan Tobacco International Mexico, Heiko Ziehms, Senior Managing Director at FTI Consulting and Camilla Godman, Investment Manager at Omni Bridgeway.
The recording of the webinar is available here.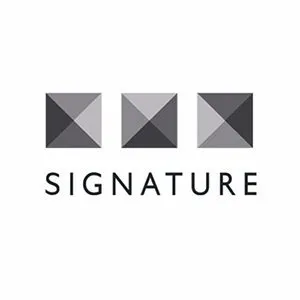 SignatureLitigation
@SignatureLitLLP
All news