Signature Litigation Partner Simon Bushell, Senior Associate Guy Robson, Associate Alasdair Glass and Professional Support Lawyer Johnny Shearman have contributed the UK chapter of the Chambers Litigation 2019 Global Practice Guide.
The UK chapter provides an overview of litigation within the jurisdiction of England and Wales, and covers: Litigation Funding; Initiating a Lawsuit; Pre-trial Proceedings; Discovery; Injunctive Relief; Trials and Hearings; Settlement; Damages and Judgment; Appeal; Costs; Alternative Dispute Resolution; and Arbitration.
The Litigation 2019 guide provides expert legal commentary on key issues for businesses. The guide covers the important developments in the most significant jurisdictions.
A link to the UK chapter can be found here and a PDF version here. The full guide can be accessed here.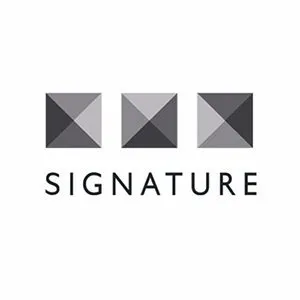 SignatureLitigation
@SignatureLitLLP
Partner Elliott Phillips and Associate Paul Grant discuss the Supreme Court of Gibraltar granting an order to freeze the assets of collapsed #cryptocurrency trader Globix as administrators attempt to recover $42M of missing funds. Read more here: bit.ly/3WL8qx3 pic.twitter.com/fusWIfiHkJ
All news