Partner Hermès Marangos, Senior Associate Tom Rotherham, Associate Lucy Alexander and Paralegal Adriano Stagni have authored the UK chapter of Lexology's Getting The Deal Through Insurance Litigation 2020 Guide.
Reproduced with permission from Law Business Research Ltd. Getting the Deal Through: Insurance Litigation 2020, (published in February 2020; contributing editors: Elisa Alcabes and Mary Beth Forshaw, Simpson Thacher & Bartlett LLP) For further information please visit www.gettingthedealthrough.com
A PDF of the UK chapter can be found here.
The Insurance Litigation Guide provides expert advice and insight into crucial contentious insurance issues in major jurisdictions around the world. Topics covered include: jurisdiction-specific guidance on litigious mechanisms, remedies and damages, dispute resolution and arbitration for insurance companies and policyholders, the interpretation and ambiguities of insurance contracts, liability policies and coverage, notice mechanisms and obligations, defence duties, and litigious issues surrounding first-party property and D&O insurance. The full Guide can be accessed here.
Getting the Deal Through provides international expert analysis in key areas of law, practice and regulation for corporate counsel, cross-border legal practitioners, and company directors and officers. Each chapter covers a separate jurisdiction, and comprises an interview with the leading practitioners within the territory.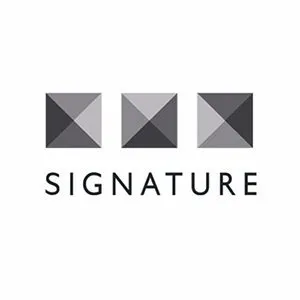 SignatureLitigation
@SignatureLitLLP
All news