This news was published in Legal Week on 02 January 2018, this can be found here.
Globalisation and large scale expansion can be glamorous and transformative for law firms, but what often gets drowned out in the excitement is that the process does not work for everyone.
The larger and more diverse a firm becomes, the more conflicts it is likely to generate, which can constrain the practices of individual partners, while others may see their practice areas marginalised as strategic priorities change. Not surprisingly, more new firms are being formed by teams spinning off from larger law firms.
Kindleworth, which was established in 2011 by a group of four senior non-lawyer professionals at Olswang, including former COO Kevin Munslow, has carved out a successful niche advising high-end law firm startups.
Fellow co-founder James Hacking, Olswang's former head of operations, says the group's initial intention was to offer multidisciplinary consulting to law firms. But that plan changed after a chance meeting with Graham Huntley, a senior litigation partner at Hogan Lovells. His practice had been severely impacted by conflicts thrown up by that firm's transatlantic combination in 2010, so he decided to open a firm – Signature Litigation – with fellow litigation partner Helen Brannigan.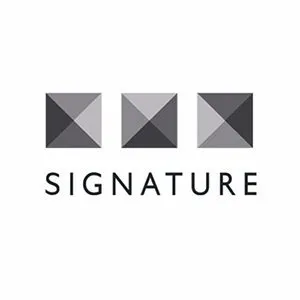 SignatureLitigation
@SignatureLitLLP
All news