Signature Litigation have been featured in one of The Lawyer's 'Top 20 cases of 2015'. Read The Lawyer's description of the case below and the full list here.
Barclays Bank plc v Lester Charles Landgraf, Londell McMillan and Elias Farrah
5 May 2015, seven to nine days
Commercial Court
For the claimant, Barclays Bank plc: Fountain Court Chambers' Guy Philipps QC and Adam Zellick instructed by Addleshaw Goddard partner Richard Clayton
For the defendants, Lester Charles Landgraf, Londell McMillan and Lewis Rosenbloom: 4 Stone Buildings' John Brisby QC and Alexander Cook, instructed by Candey partner Andrew Dunn
For the defendant, Elias Farrah: 4 New Square's Dan Saoul, instructed by Signature Litigation partner Graham Huntley
This case was under the spotlight not only because the defendants were former Dewey & LeBoeuf lawyers but also because it scrutinised include partner loan programmes and the financing of equity contributions in LLPs.
Barclays settled its dispute with former Dewey and LeBeouf lawyers Lester Charles Landgraf, Lewis Rosenbloom, and Ellias Farrah in May, leaving one judgment outstanding with former Dewey partner Londell McMillan as defendant.
In the June ruling Mr Justice Popplewell rejected McMillan's defence that he did not know he was signing a loan that would fund his capital contributions.
The loan, he said, was standard at the time it was agreed and there was nothing unusual or unfair about its terms. Neither was McMillan obliged to take the loan from the bank.
Judgment: http://www.bailii.org/cgi-bin/markup.cgi?doc=/ew/cases/EWHC/Comm/2015/1596.html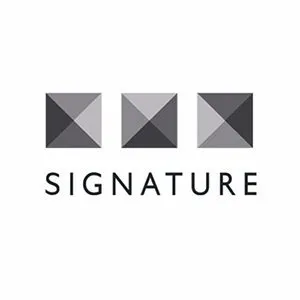 SignatureLitigation
@SignatureLitLLP
All news